Elevate your digital experiences, faster, consistently, at scale.
Utilize powerful orchestration of your content and tools across brands, teams, and for your commerce and marketing channels.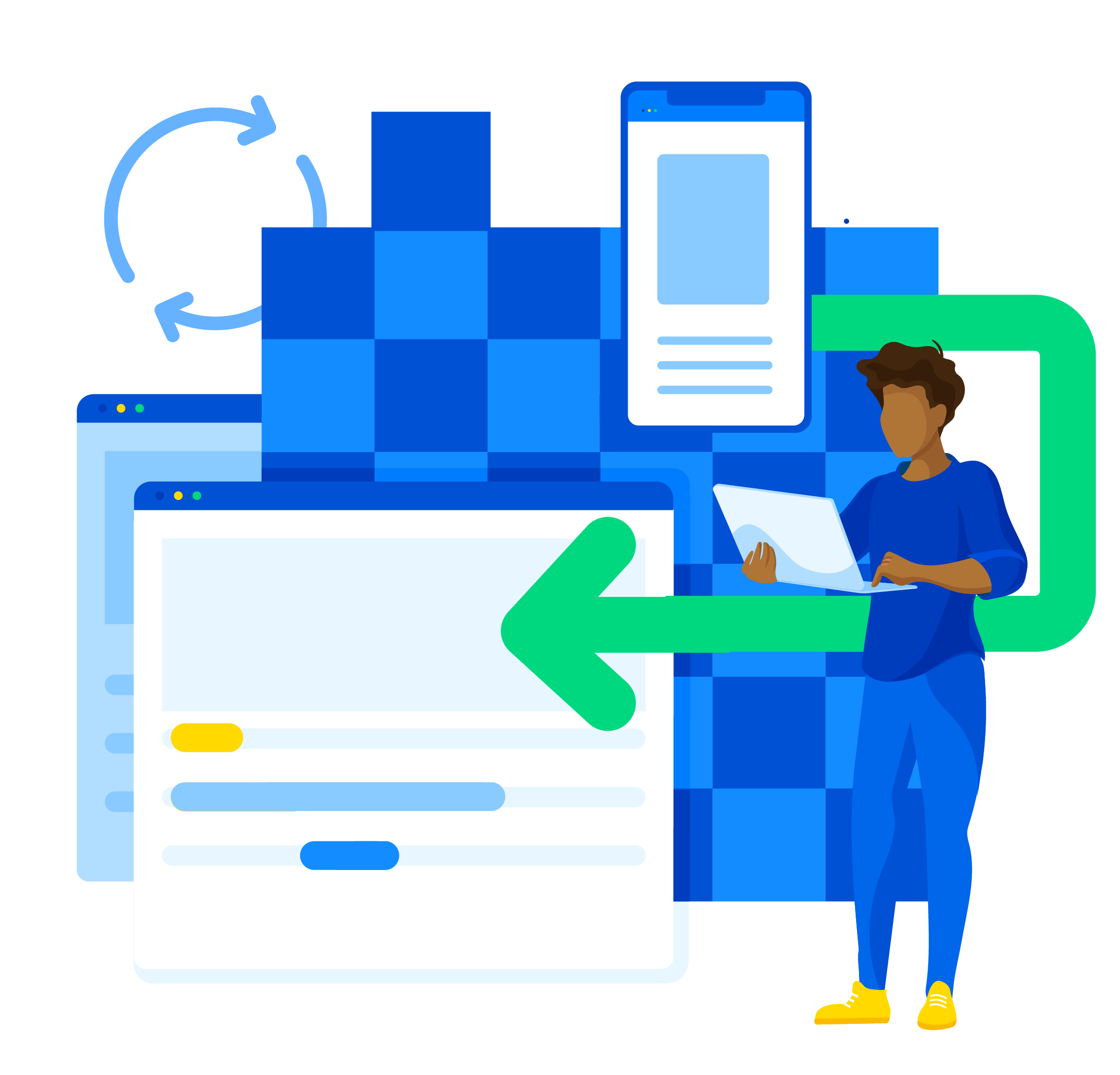 Helping the world's leading companies connect, collaborate and scale

Our platform scales to meet your business requirements
70 billion API calls per month

Supports your company's growth and the largest digital experiences you can imagine.

Powerful integrations

Leverage the App Framework to deploy integration or build your own capabilities with custom apps.

Protect your data

Trust your infrastructure to protect your security and data residency requirements.
Extend, integrate and customize
Build or leverage powerful integrations to meet all your requirements.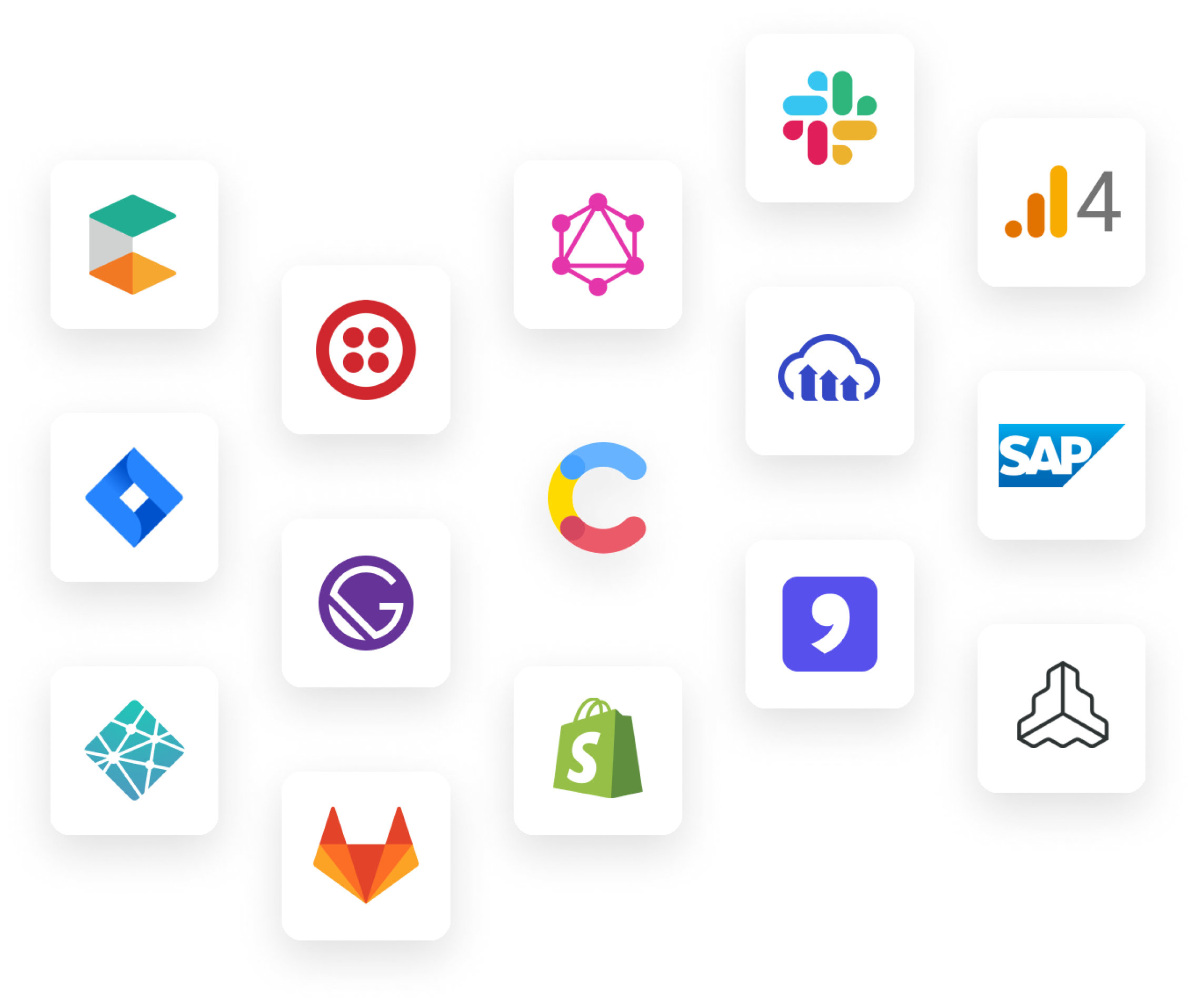 Get started today
Begin your journey with the Contentful Composable Content Platform.
Get started free

Sign-up for Contentful and build your first experience today - no credit card required.

Join a live demo

Join our weekly demo sessions to explore features and answer your questions.

Talk to sales

Discover how Contentful can help your business unlock the power of content.