How to centralize knowledge base content for customer support
About
Our product demo series provides an overview of a specific digital experience strategy, followed by a demonstration of how to execute that strategy using Contentful® Composable Content Platform.
Watch this session to learn how a composable content platform makes it easier to build and maintain a streamlined knowledge base that enables consistency across channels. When it comes to finding the answers they need, consumers prefer independence. Platforms that allow for self-serve options offer the best possible outcomes for businesses and customers. Providing reliable answers to users up front increases brand loyalty, advocacy and customer lifetime value — and ultimately reduces costs. After all, it's easier and cheaper to keep existing customers happy than acquire new ones. You'll hear success stories from companies like Lyft, Electronic Arts, and Atlassian.
During this demo, you will learn how to: 
Empower editors to control the look and feel of knowledge base components, including SEO metadata, microcopy, and promotional banners

Reuse content to maintain answers that are consistent and up to date no matter who the customer is talking to

Create a single source of truth across your organization

Use content analytics to identify high-value opportunities in your knowledge base
Recommended for
If you're looking to centralize knowledge management for customer support and create a single source of truth across your organization, this demo is for you! We particularly recommend it for those managing knowledge bases, help centers, customer support portals, documentation, and learning hubs.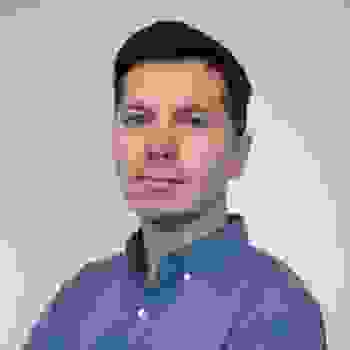 Artas Bartas
Senior Product Marketing Manager
Contentful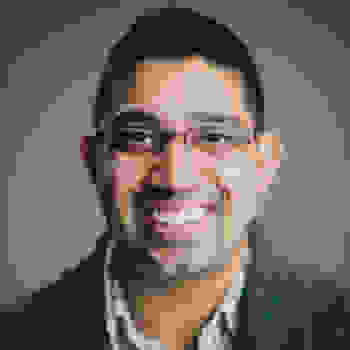 Andrew Kumar
VP, Customer Solutions
Uniform
How Contentful changes the game